An essay is a form of writing that involves a person's view, besides the information about a topic. It is generally written to express what an author thinks or perceives. Its aim usually depends on the writer's goals:
Is the essay going to describe a concept or situation?
Is it going to convince someone of something or to explain an issue?
Is it based on someone's experience?
With the above questions, one can be able to easily identify the types of essay that they want to write. The types of essays include:
Descriptive essays. This type of writing can be compared to painting a picture on paper with the help of letters. Your task is to create a vivid image for readers by describing an issue. Try to make the essay as vivid as possible in order to involve your target audience totally. Using colorful words will help you bring a reader through emotions and feelings.
Persuasive essays. It is generally written to convince a reader of your own point of view. Provide enough evidence and lay out your views on pure logic and concrete facts. All sides of your arguments should be stated out clearly and concisely. The reader must be convinced that a certain issue is correct and valuable.
Expository essays. It does not involve any perspective, so the use of the first person is rarely used. Define a topic and main questions you're supposed to explain – do it clearly based on comparative, contrasting, exemplifying and analytical methods.
Narrative essays. They mostly involve storytelling. It might seem very easy to tell a story, but you have to make a story clear and relatable for readers. It should engage the audience at first glance.
Despite what type of essays you need to write, all of them have a basic structure you should stick to. Let's imagine that your readers pass through your essay as if they cross over a mountain.
Introduction. Usually, this part occupies one written paragraph. It should be a logically complete part with a thesis statement at the end. State a thesis statement as if you draw a road map for a reader towards 'the peak of a mountain'.
Body. This part is a space where the basic action must take place. It is 'the top of the mountain' that the reader should 'climb up'. In other words, it should give a deeper understanding of a topic. The body might contain several paragraphs with appropriate topic sentences.
Conclusion. It is time to let your readers 'go down' to conclusions you need to make at the end of your essay. Don't miss the chance to have the last comments on the issues you have raised in your paper. But pay attention to an obligatory condition – don't write anything new for the reader. Avoid kinds of ineffective conclusions.
Eventually, we've approached closely editing. It happens that essays can occasionally consist of pure errors in formatting styles, grammar, punctuation, spelling, etc. In fact, it is natural for us to make mistakes. They are inevitable but strive for accuracy. For that reason, you're highly recommended to scan your paper for revealing possible mistakes that can ruin your student life.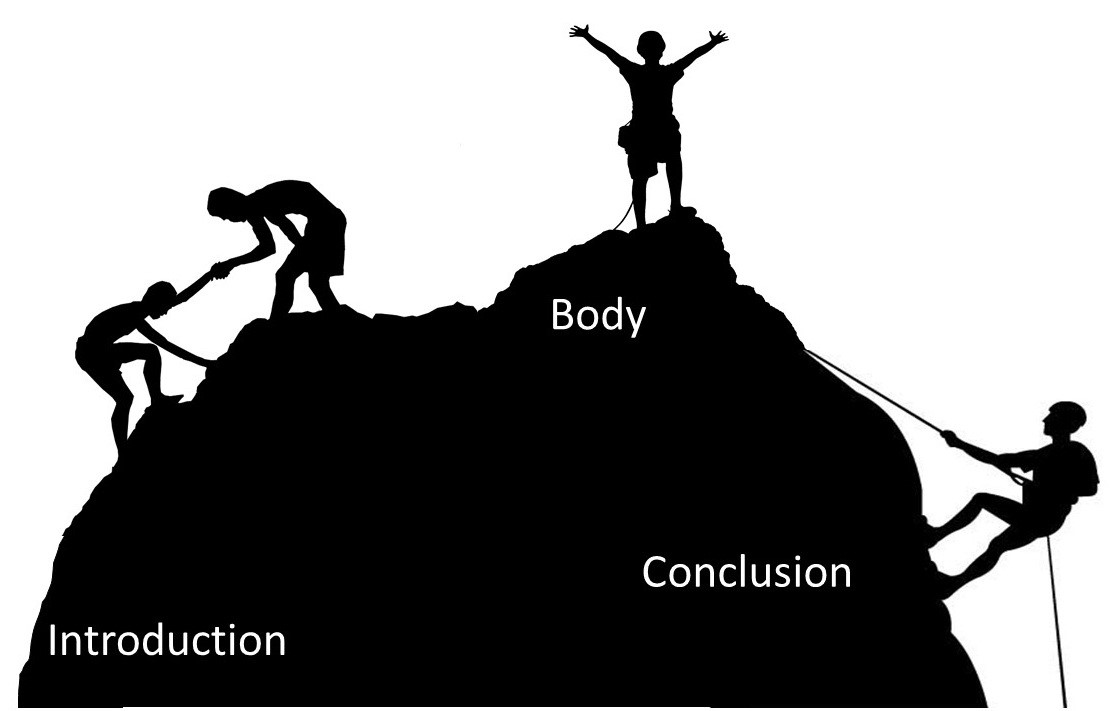 Now, you'll know why editing an essay is an important stage in the writing process.
First impressions count. Editing helps you to be seen as a dedicated and serious writer. If you are a student, and you write your work with too many uncorrected errors, then a lecturer examining your essay might see you as a lazy and uncaring person. Too many mistakes that have not been corrected and revised might even take off the marks your writing deserves.
The lack of clarity confuses. Today, you can use various information sources for research papers. But sometimes, you can get lost in your own thoughts by expressing them unclearly and unsystematically. You can come up with brilliant ideas. But if you don't switch from one idea to another smoothly, you risk losing your reader's attention.
Editing improves your writing skills. Revising a document is supposed to help you develop your writing skills. Therefore, you'll become a better writer. In what way? When you revise and edit your docs, then it gives you the chance to know where your weaknesses and strengths are. After a while, you'll overcome your weaknesses and consolidate your strengths.
How to Edit and Proofread Your Writing? – In More Ways Than One
It isn't a secret for you that every form of writing needs editing and proofreading. Whether you write an email to your professors, or you submit an assignment for their approval. So, what ways of editing do exist nowadays?
Due to the scientific-technical progress, you're able to perform any action with the help of different machines or other equipment. Editing is no exception. For example, Microsoft features AutoCorrect. It is a widely used way of editing. However, is it so helpful? Despite the fact that it helps you correct words, sentence structures, it does it according to the standard rules without adjusting them to the context.
Another way to edit your paper is to address ken-eyed editors or be an editor on your own. Imagine you're an editor – do yourself a favor. So, what to look for when editing a paper? You should get rid of such mistakes while proofreading your paper: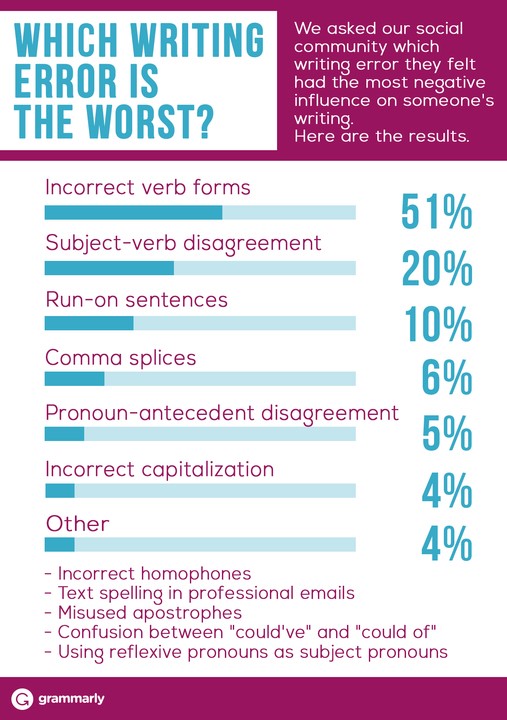 3 Steps to Editing a Paper: Follow Them to Know How Easy It Is
When you have found out how important it is to edit your papers and what you need to look for in them, get to know 3 steps involved in editing an essay. The steps include:
Read what you have written out loud. By doing this, you can identify if a sentence sounds perfect or not, or a word choice is made appropriately or not. According to the Harvard College Writing Centre, when you read the information aloud, your ears pick some issues that your eyes won't see.
Read an essay backward. Our brains are structured in a way that all gaps are automatically filled in. But what to do with spelling mistakes? Reading in reverse will force your brain focus on separate words in which common spelling mistakes and typos can be found. For example, 'its' instead of 'it's', etc.
Consider the structure of your work. Does a paper have an introduction, body paragraphs, and conclusion? Make sure all these sections are logically complete and in a correct order. Connect all your ideas with the help of proper transition words.
How to Edit an Essay Quickly? – In Much More Productive Manners
Has the deadline caught up with a schedule and no time for editing? Well, this is common for many people. We all always want extra time to finish what we have started.
Without any doubt, editing should take time. But you can't ask your instructor, "Give me some time to edit my paperwork" because the whole writing process involves editing itself. That's why it is advisable to budget your time reasonably – write first, then relax, and then start editing.
The reason why you need to relax is that you should give your mind time to process and get ready to edit. Your mind should always be fresh when starting something new. You just can't jump from one thing to another. How to edit quickly? Consider the following options:
Use Effective Online Tools
Luckily, you can check your paper for mistakes without breaking a sweat. Just copy and paste the content of your essay in an online platform, for example, AfterTheDeadline.com, and get the final result. Today, dozens of apps can be found on Google that can be used for grammar, spelling, and punctuation scanning.
Give Your Work to Professional Editors
After you conclude, "I need someone to edit my paper online", any college term paper writing service makes editing any paper easier and much quicker than you can imagine. Allowing someone else to proofread your work will save you much time. The quick-sighted editors notice errors that you may overlook in the font and format (for example, that is based on the 6th edition of the APA Publication Manual).
Writing an essay and editing are two different stages. Most people spend a lot of time on writing and little on editing or vice versa. The two should be given equal time so as to ensure you have an academic paper scanned and printed as required by your instructor.