A research report is a paper comprised of 6-12 typed pages in length that are presented in a written form as the final stage of a research project. In other words, you need to deal with a topic learned as part of a course content at 3 stages:
a research proposal where you're supposed to provide a plan for a future study with the practical ways in which it should be conducted.
a research paper where you're required to analyze a particular topic in details.
a research report where you describe briefly a scientific work done by a researcher.
Despite the difference between a research proposal, paper and report, there are similarities in their writing. A student's academic knowledge on the subject is demonstrated at all stages above-mentioned. In general, writing is based on:
the research you do on the topic;
the ways how you interpret the data;
the research results.
Focus closely on the final stage – writing a research report. Using research work in actual practice is heavily reliant on how it is presented to the target audience. You can be a good writer but if you have little experience of writing a research report, it may result in writing a paper not so readable and effective as it is required by your educator.

A good research report is characterized by:
Focus. Only the important information is mentioned.
Accuracy. Only the valid data is given for a reader.
Clarity. The written words and phrases don't confuse a reader.
In fact, it is a difficult task to prepare a research report. It is a form of art as it requires a significant amount of time and efforts. Many students in college ask themselves, 'How should I start a research paper?' We're ready to show what's the best way to start a research report.
Start working ahead on a report before the actual completion of the study. This way allows you to make better use of your precious time. Additionally, it enables you to plan and conduct the study because you think systematically of what you need to accomplish.
A report has many sections, and each section has a way in which it should be written. It is crucial to make up your mind about the background information you're going to include, and start working on the research questions. As soon as you decide the general approach the study will take, begin writing:
the introductory section (about 1/3 of your paper). In this part, you need to state a research question, the research purposes and terms of reference.
the method section (about 1/3 of your paper). It can be written before the data is analyzed because your task in this part is to define the ways of collecting and analyzing the data.
the results section (about 1/3 of your paper). In this part, the data analysis results are summarized and discussed, mainly based on the theoretical model, the researcher's expectations.
Writing an Introductory Paragraph Starting Your Research Paper
The introductory paragraph is the first part a reader gets to. Don't miss the chance to introduce a topic and grab the reader's attention by the statistical data or concrete fact. Keep in mind that writing an introductory paragraph already requires to do enough research of information because it should outline what's expected to know from the research paper. Besides, include the research question(s), objective(s), method(s) used for the data collection and analysis, conclusion(s) and recommendation(s).
The introductory paragraph has 3 obligatory elements according to the Arkansas State University:
Start with strong words. Avoid using words like "I will do", "I will discuss", "In this paper". Remember that an introduction should capture the reader's attention and make them read your paper to the end.
Cover all the key points. After you engage a reader, explain what your paper focuses on. Be clear and precise.
Write a thesis statement. The overall idea of your paper should be properly highlighted. The thesis should show where your standpoint is according to your topic.
Remember, when you understand the purpose of your work, then writing an introduction should not be a problem for you. Just put in place right efforts to create a well-written introduction that will allow you to:
express the general idea of what you're going to study;
indicate the tone for the whole paper;
capture the reader's interest.
Once, you manage to meet these aims, you'll be highly assessed.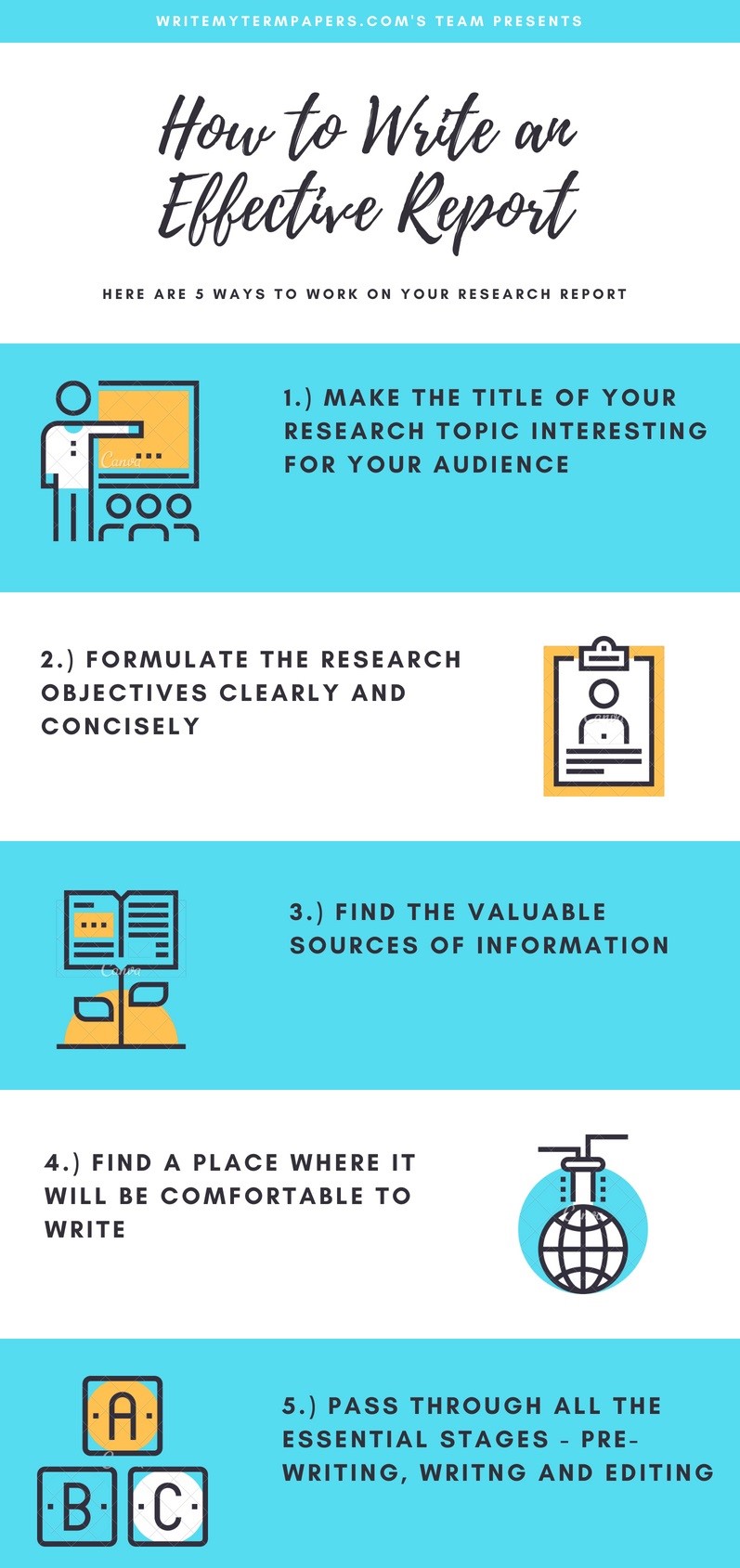 Starting a Business Research Paper
Writing a business research paper can be a little bit challenging but fascinating at the same time. Most people dream of starting their own businesses or being employed by top business companies in the world. Look at the Forbes' list of 25 world's top companies. Most work in business organizations requires research activities. Why not start dealing with a report that may be your task to complete in the future consequently? Beat a path to great results already in a college!
Business research papers mainly involve the findings on manufacturing, production, distribution, and selling of goods and services. It can major in any of the above. It is said that any business is like a child – you have to nurture and grow it. When children grow, they can be wild and uncontrollable, or disciplined and easy to manage. The same scenario is applied to a business as well. It may be either easy or difficult to control depending on how you'll be ready to perceive different business concepts.
A business research paper is aimed at plunging straight into the business environment by analyzing what it entails. There are several tips to consider before writing a business research paper:
Form a Thesis Statement and Research Questions
What type of research paper are you going to write?
What do you plan to cover in a paper?
What aims do you intend to achieve at the end of the research?
Make a Literature Review
What sources can be used to investigate a research issue?
How past researches relate to your research project?
Were previous attempts successful?
Develop a Methodology
What methods are applied to collect the data?
What data collection procedures or techniques are adopted in the research?
Set Up a Discussion
How can the research results be interpreted?
What are the study's findings?
What is the significance of the findings?
Draw a Conclusion
What are the crucial points of the research?
What new areas do you recommend for future research?
Despite the fact that only 5 steps are mentioned for writing a good research paper, most college students find it difficult to deal with it at the highest level. The most frequent complaints sound like, "My research paper can't be submitted", "I can't meet all the paper requirements". So, what to do in such cases? You have 3 ways:
You can struggle with academic writing on your own;
You can pay someone to do your research paper;
You can order custom term paper on our website.
Finding the Best Way: How Do You Prepare a Research Report?
As a research report mainly involves providing an analysis of information collected, the process of the data collection, the conclusion, and recommendations, you should prepare in the following way:
Find a topic that would be interesting for you and your audience. Besides you need to choose a topic of your interest, it should be clear to understand. Moreover, if your topic sounds pretty simple, make it more fresh for your readers. Discuss this issue with your instructor. If you show your interest in the research, it will be highly appreciated.
Define objectives that are possible to reach. During the research writing, don't try to eat cake and have it too. They should be relevant, feasible, logical and measurable. Formulating clearly and concisely the objectives can guarantee you to get the right solution to a research problem.
Research thoroughly into a topic. Use all the materials you have or even more. Find the valuable sources of information – reports, researches, newspaper or journal articles. Choose the ones that are applied to your work.
Get inspired to write a research report. Find a place where there is a source of comfort and inspiration. After you feel comfortable to work on a report, avoid all possible distractions – noise, talks, electronic devices, etc.
Complete a mission to write an excellent report. The writing process involves different perspectives – reading, collecting, analyzing, stating, proofreading, editing, etc. Every stage is essential for creating a brilliant academic paper. Don't miss anything!
If you feel some difficulties on the way towards the great performance in writing, it is better to be supported by a person who is more experienced and qualified in it.